Schedule a demo or get in touch!
We'll be happy to show you more about how UpMail digitalises your customer buying process and enable your hotel sales team to close more deals.
Schedule a Demo
Select the timeslot directly with our team and get your demo scheduled today. 
Supporting our clients to deliver sales consistency
"UpMail has upgraded our sales team's proposals providing consistent branding across all our communications. Both the customer service and training are first class."
"UpMail is a great tool to present our proposals knowingly presenting our properties in the best way possible."
"UpMail has been an invaluable tool and I really do appreciate your support over this time. […] this is one tool we find impossible to function without now!"
"We recommend UpMail as an efficient tool to engage with B2B customers across a broad marketplace, plus the Upmail team are always supportive and responsive to our evolving Sales & Marketing needs."
"The look and feel of our proposals have been modernised and transformed by UpMail!"
"I've have been impressed with the dedication of the team and its level of responsiveness. I'm delighted by the service they provide."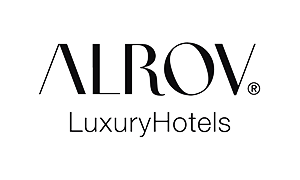 "...UpMail is a perfect tool to reach a big diversity of clients in a professional manner, using pictures, presentations and videos without being dependent on our marketing team or a graphic designer for every mailing we want to send out. "

"UpMail has been the missing link in our customer 1:1 emails. I love the consistency it brings to our business and sales team - Great tool, really easy to use!"