UpMail's off-the-shelf solution is customised for your
hotel brand and ready to go!
Proposal Templates Library
Pre-build fully branded media-rich templates for groups, events and weddings enquiries
Centralized Media Library
Easily host and share media-rich content to truly differentiate your hotels
Electronic Signature
Shorten your sales cycle with a frictionless process
Sales Insights
Customer Engagement tracking and reporting dashboard
Get started: same day account setup!
Your UpMail account comes with pre-build branded templates for your hotel to consistently deliver best in class sales proposals and close more deals.
"UpMail places the power of the Hard Rock brand into the sellers' hands delivering the brand voice and promise effortlessly across our global portfolio while creating a true point of difference in the look and feel, each and every time."
"UpMail is a great tool to present our proposals knowingly presenting our properties in the best way possible."
"UpMail has upgraded our sales team's proposals providing consistent branding across all our communications. Both the customer service and training are first class."
"We recommend UpMail as an efficient tool to engage with B2B customers across a broad marketplace, plus the Upmail team are always supportive and responsive to our evolving Sales & Marketing needs."
"The look and feel of our proposals have been modernised and transformed by UpMail!"
"UpMail has been an invaluable tool and I really do appreciate your support over this time. […] this is one tool we find impossible to function without now!"
"...UpMail is a perfect tool to reach a big diversity of clients in a professional manner, using pictures, presentations and videos without being dependent on our marketing team or a graphic designer for every mailing we want to send out. "

"It's visual and a great platform to encourage our clients to engage with our content. This is directly improving our conversion rates and the effectiveness of our sales team."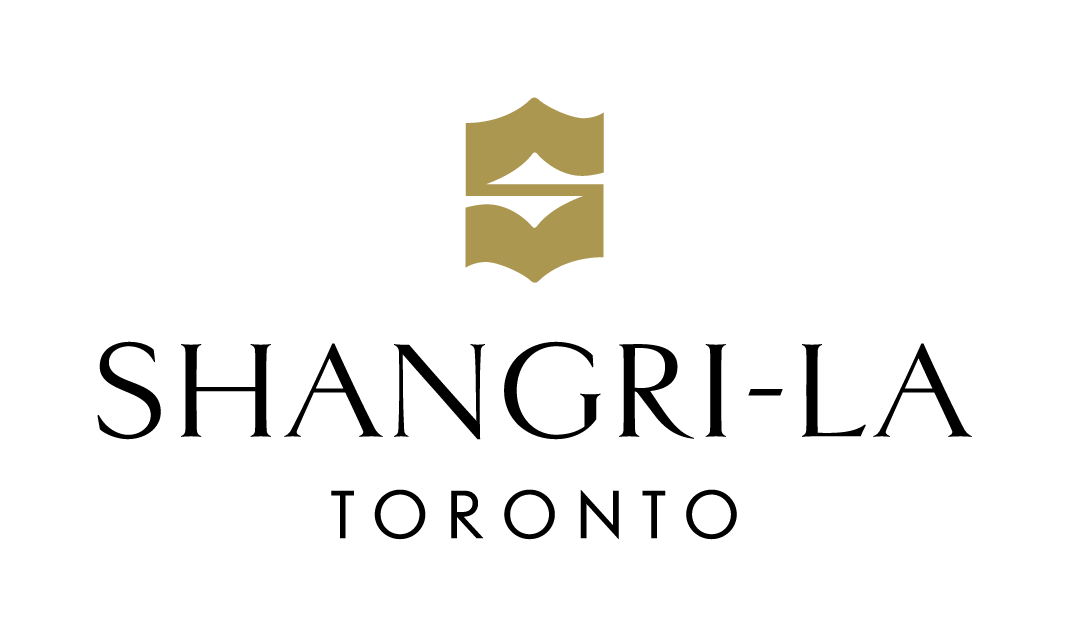 "UpMail is a seamless and easy to use application that has enormously helped to maximize our time when sending proposals, personalized offers and following up with our partners."
We're always more comfortable in a familiar environment!
Plug-in to Outlook, Gmail, Salesforce, and Opera to make using UpMail even easier. It's that simple!